Welcome to Jovan & Company Music!
COMING TO AMERICA'S GOT TALENT SOON!!!!!!!!!!!!!!!!
MS LADEJAH JACKSON AKA
"DIVADYM"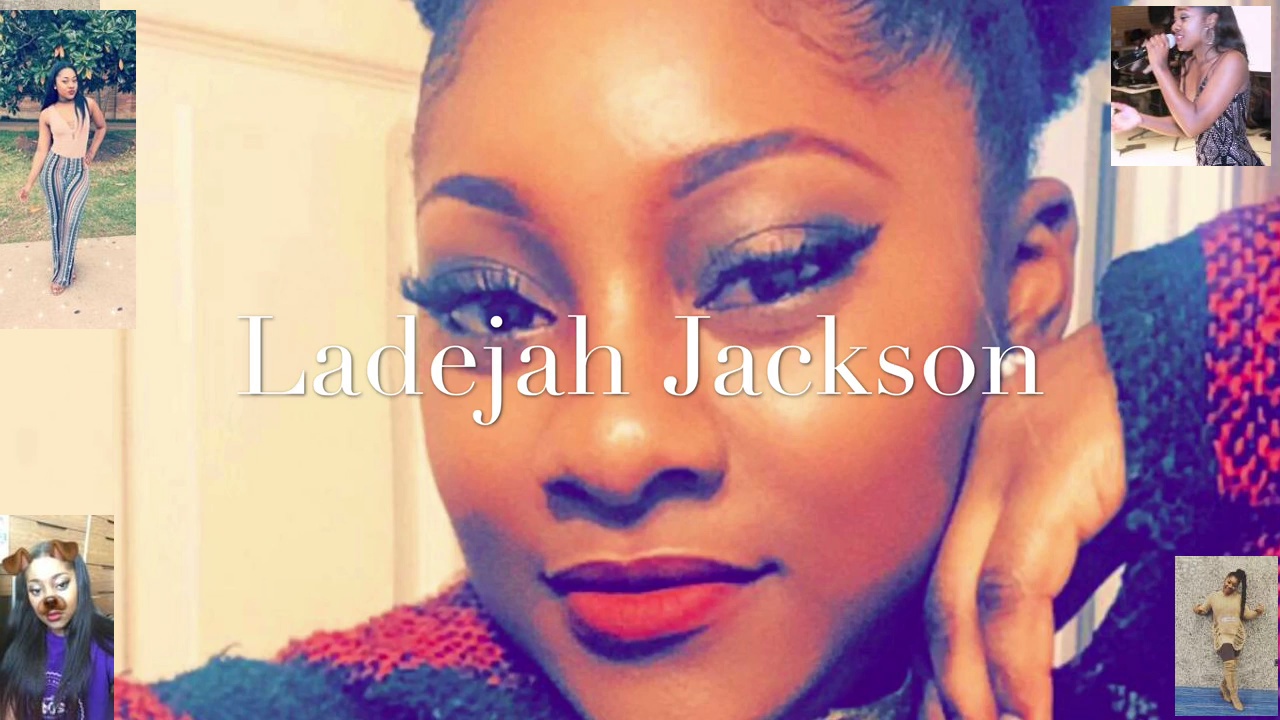 Click on the pic! Listen, follow and subscribe to her channel. Here her first studio experience singing the late Etta James timeless hit "At Last" and much, much more.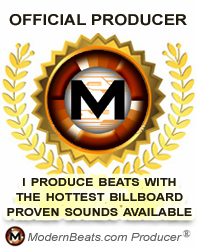 Welcome to Jovan & Company Music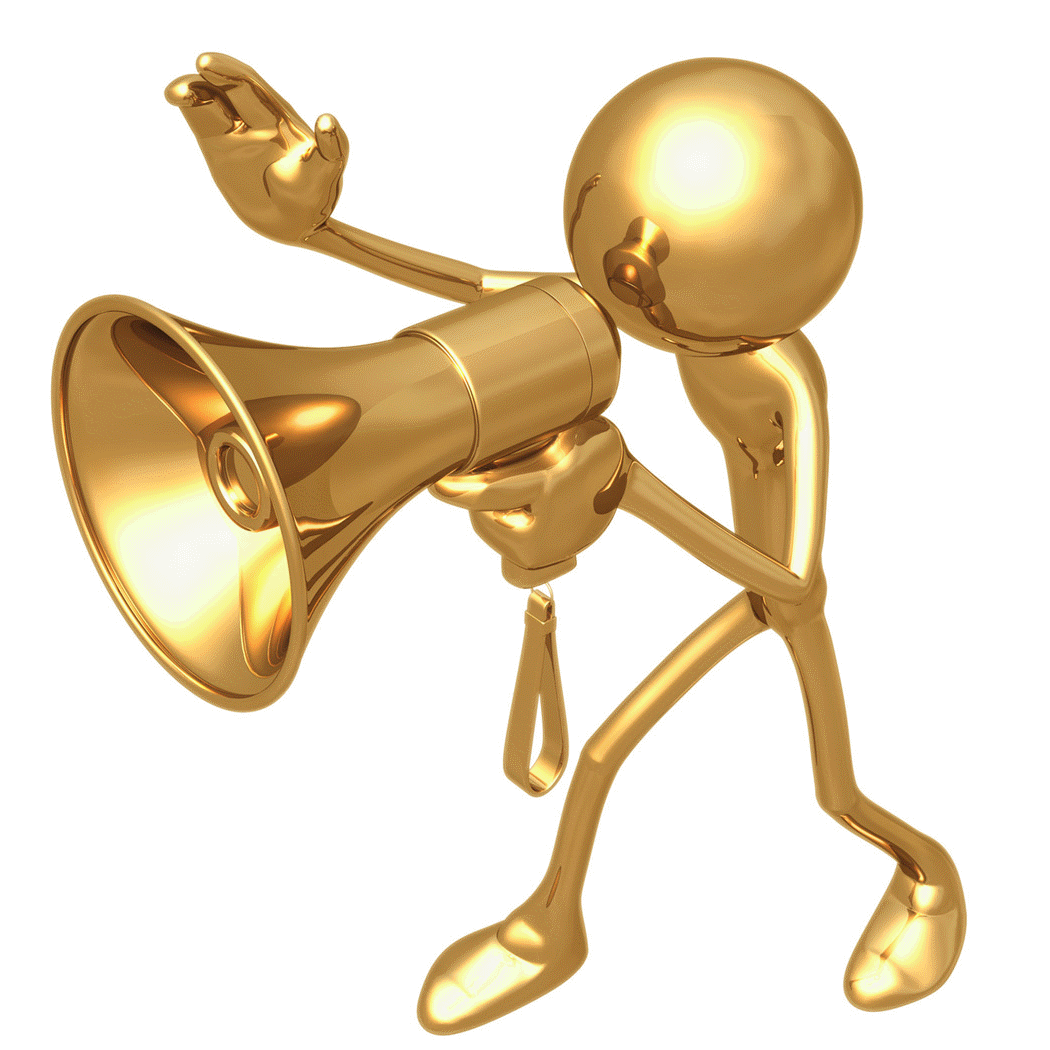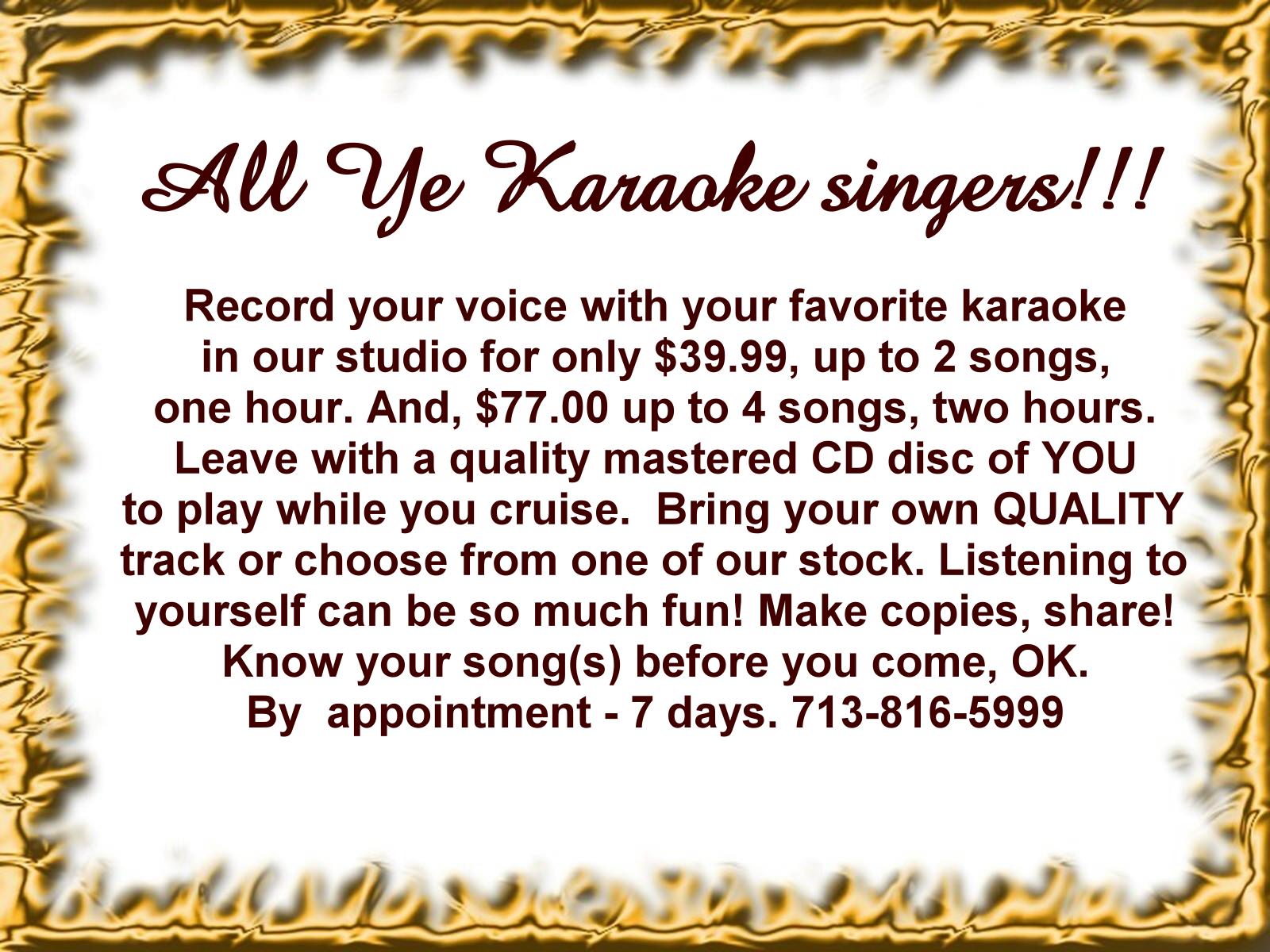 Houston recording studio
Lets get your song ideas, unfinished songs, poems & lyrical compositions professionally set to a commercial radio ready sound track, today!


Download 1st track "Here We Go Again" click pic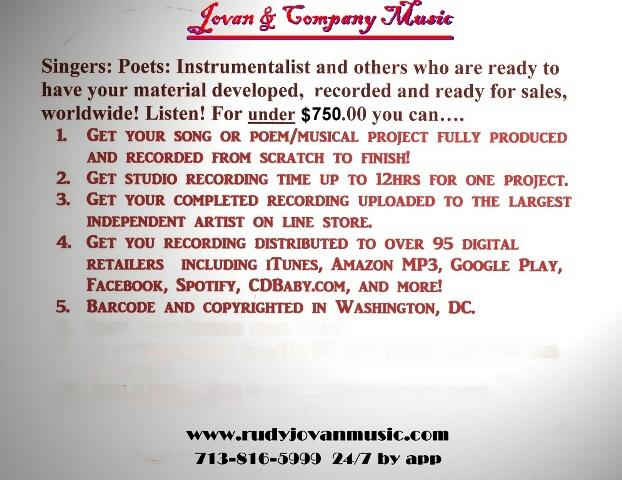 What's in Iaso Tea?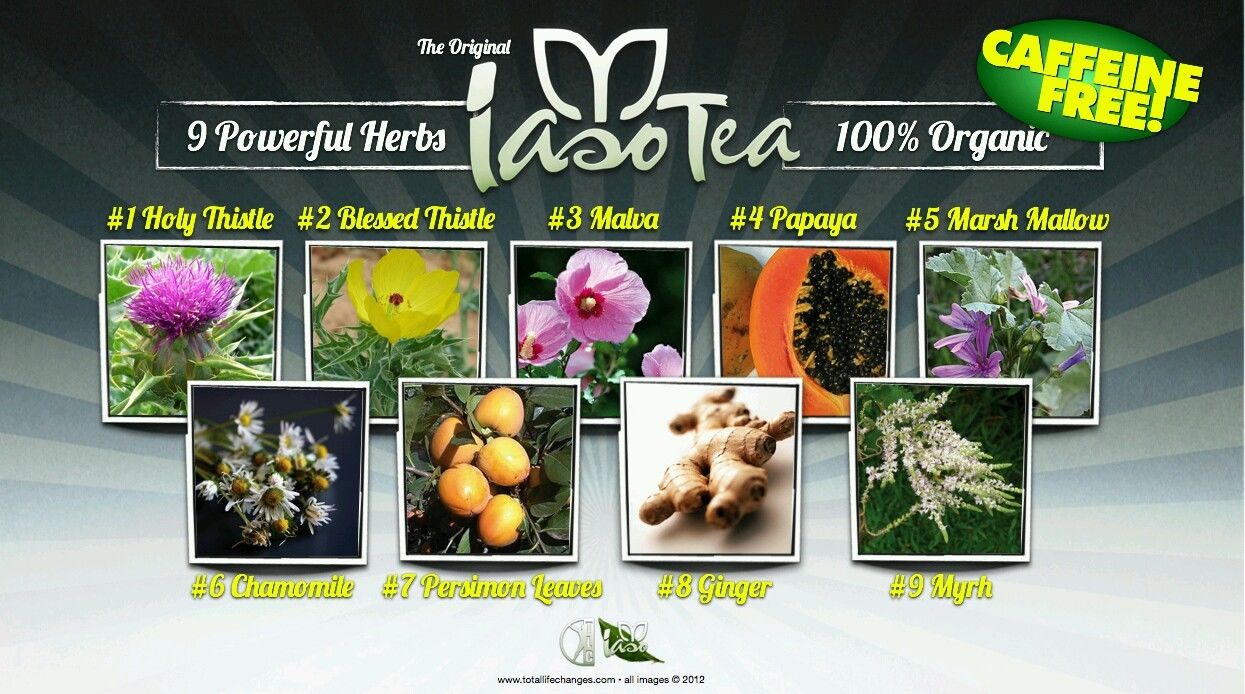 Get healthy: Gently Detox your entire body. Sing better, play better, write better and think better. Order below at least the 30 day supply of the Nation's no. 1 brew, Iaso Tea.
*MASTERING*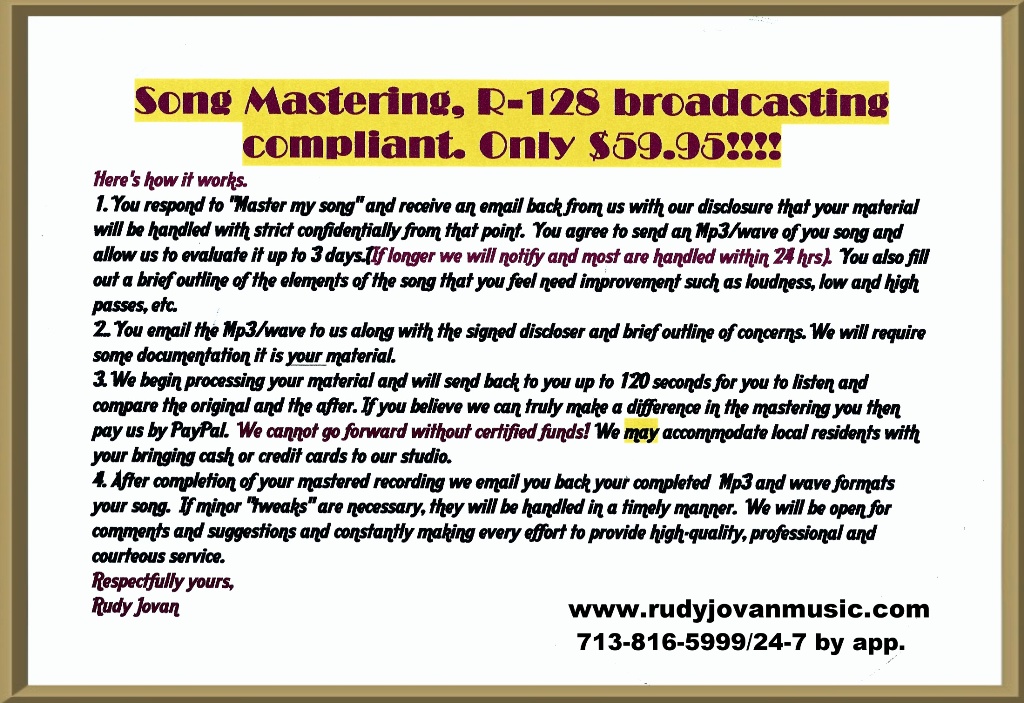 Your completed song belongs to YOU!!!
Songwriters!! great book for helping you develop you song.
We are offer more convenient price competitive solutions for solid R128 compliant music mastering!!! among others we use: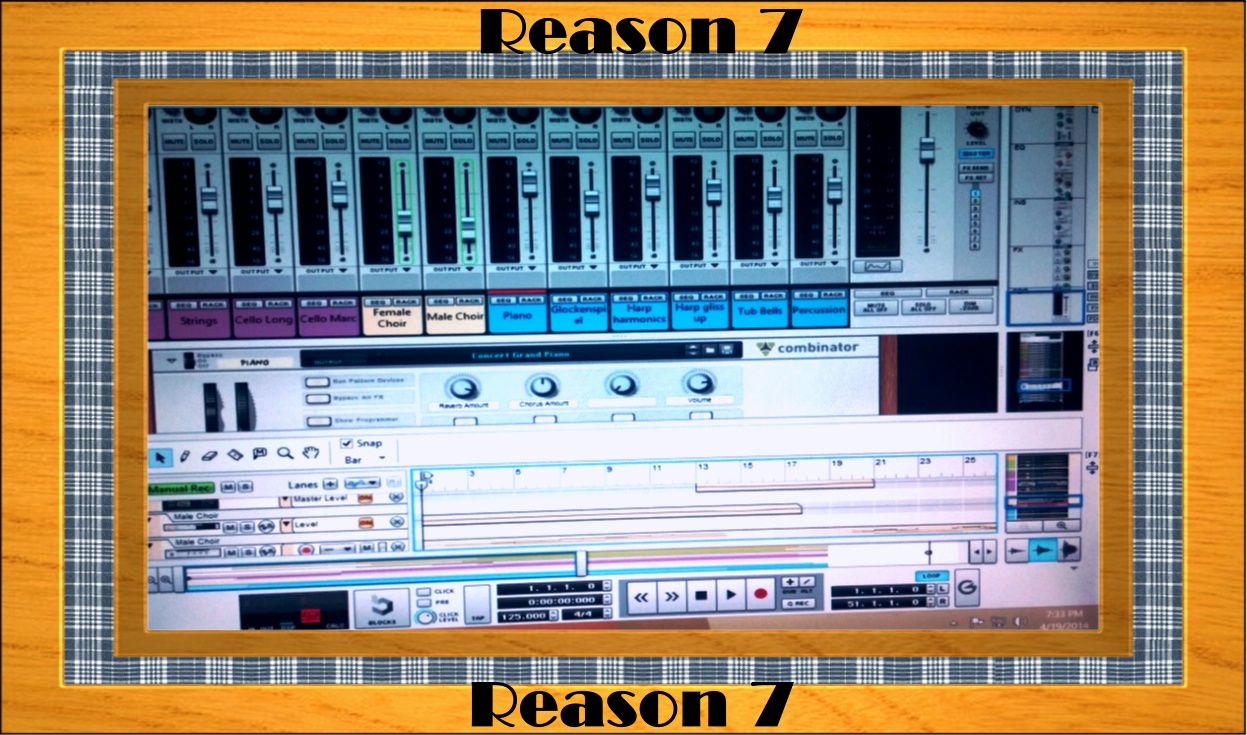 Reason 7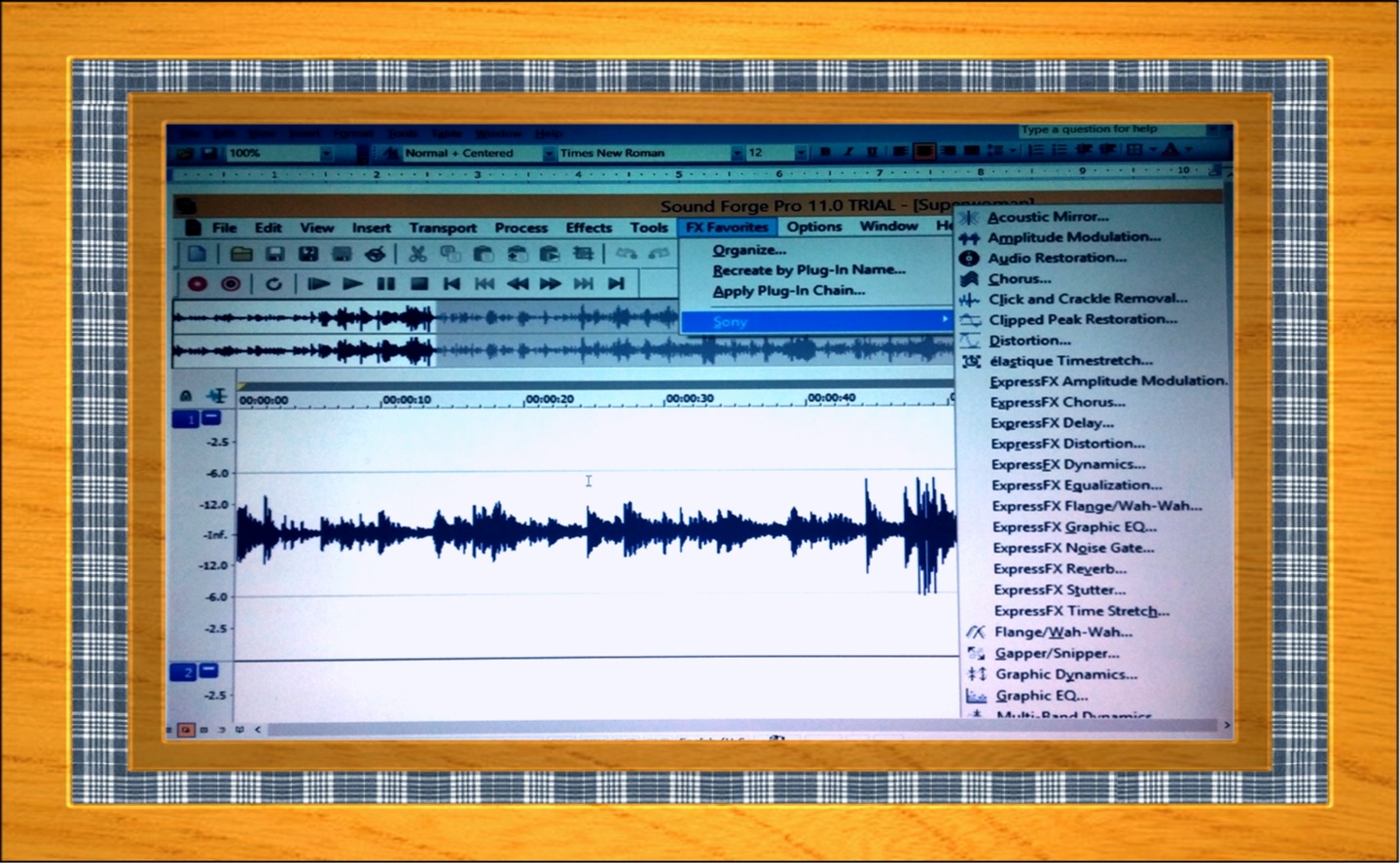 Soung Forge
Get Healthy, Detox!!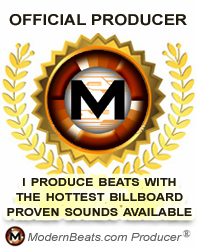 Houston, Tx recording studio
Jovan & Company Music
The Home of Music Development
Rudy Jovan Stearnes, owner
WiFi-Faxing
Inspiration, Contemporary Gospel, Theme/Theater, R & B, Soul and Pop. Poets, let us design quality, ear catching music to accompany your creativity!
call 713-816-5999, today.
7days by app.
*may require additional cost
**WILL REQUIRE ADDITIONAL COST
Great News!
After completion of you first digital mastered recording we can assist you in getting bar-coded and, a single recording COPYRIGHT PROTECTED across the internet, world wide! No more waiting until you collect 7+ songs, a full CD; no more! Call for details!
call 713-816-5999
7 days by app!!!!!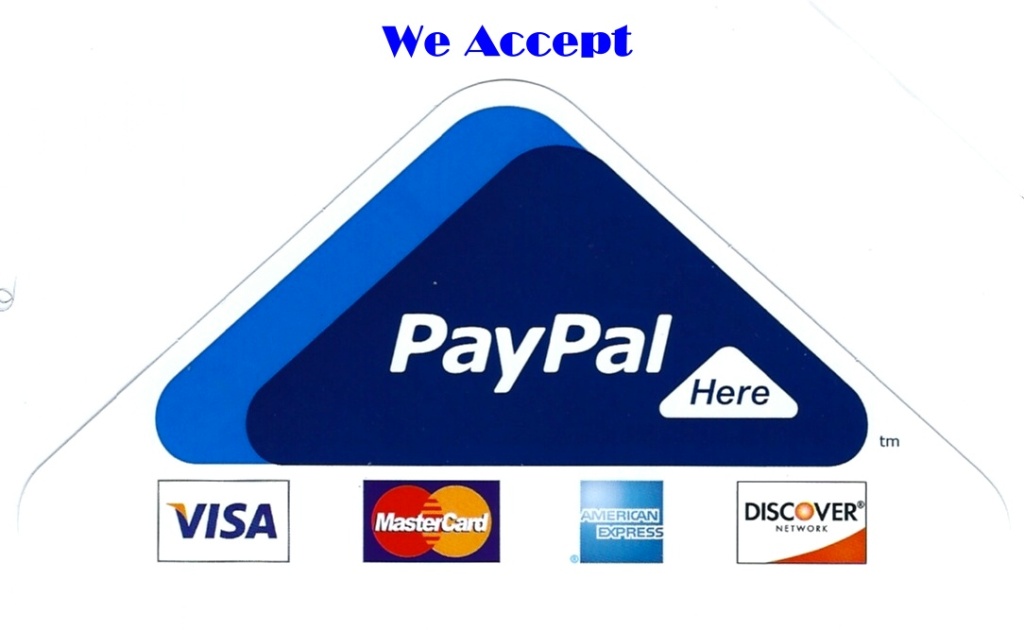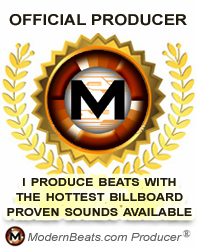 A Few Of The Artist We Worked with Recently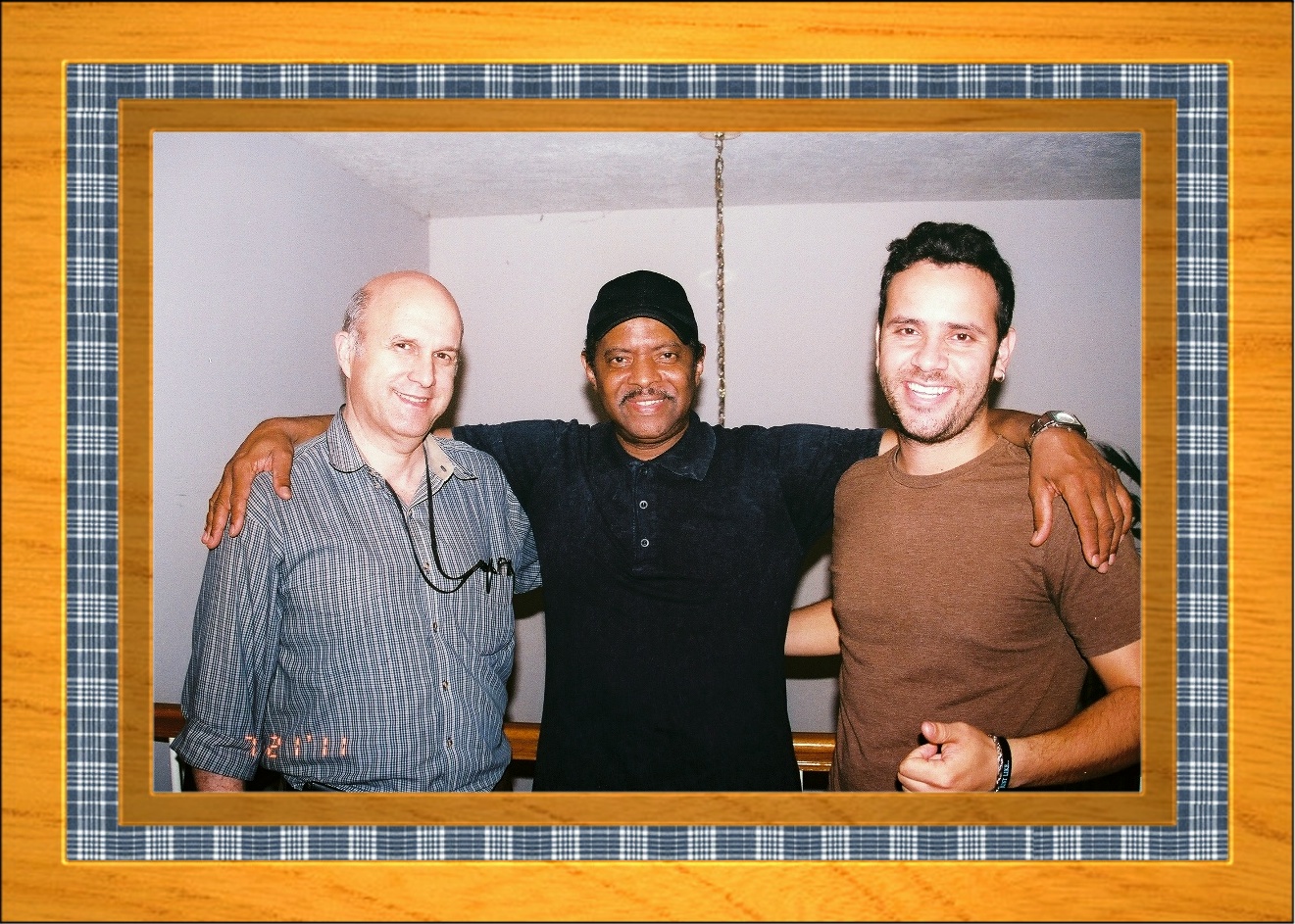 Otto-Me-Atliano after a joyous studio workout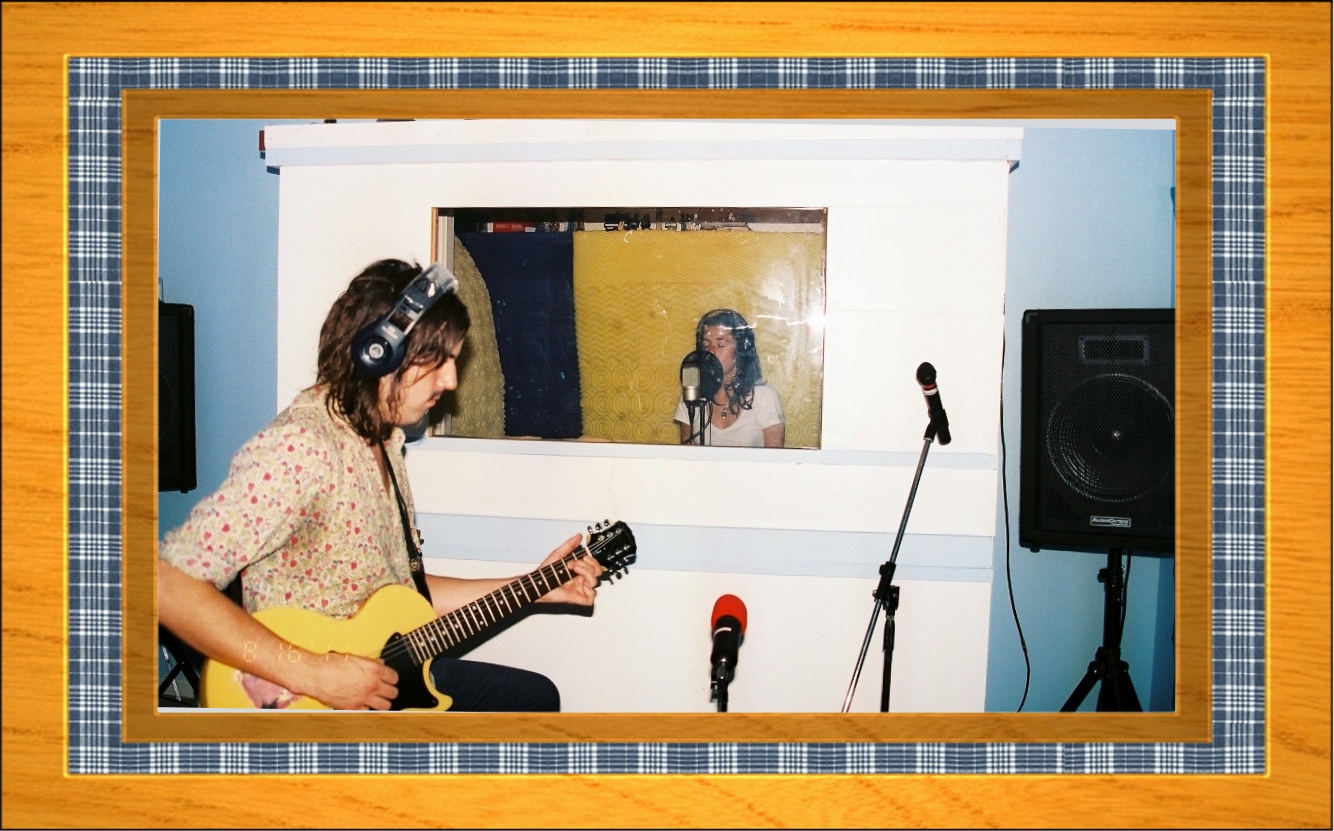 Cheyenne-Tyson -Super vocal and seasoned guitarist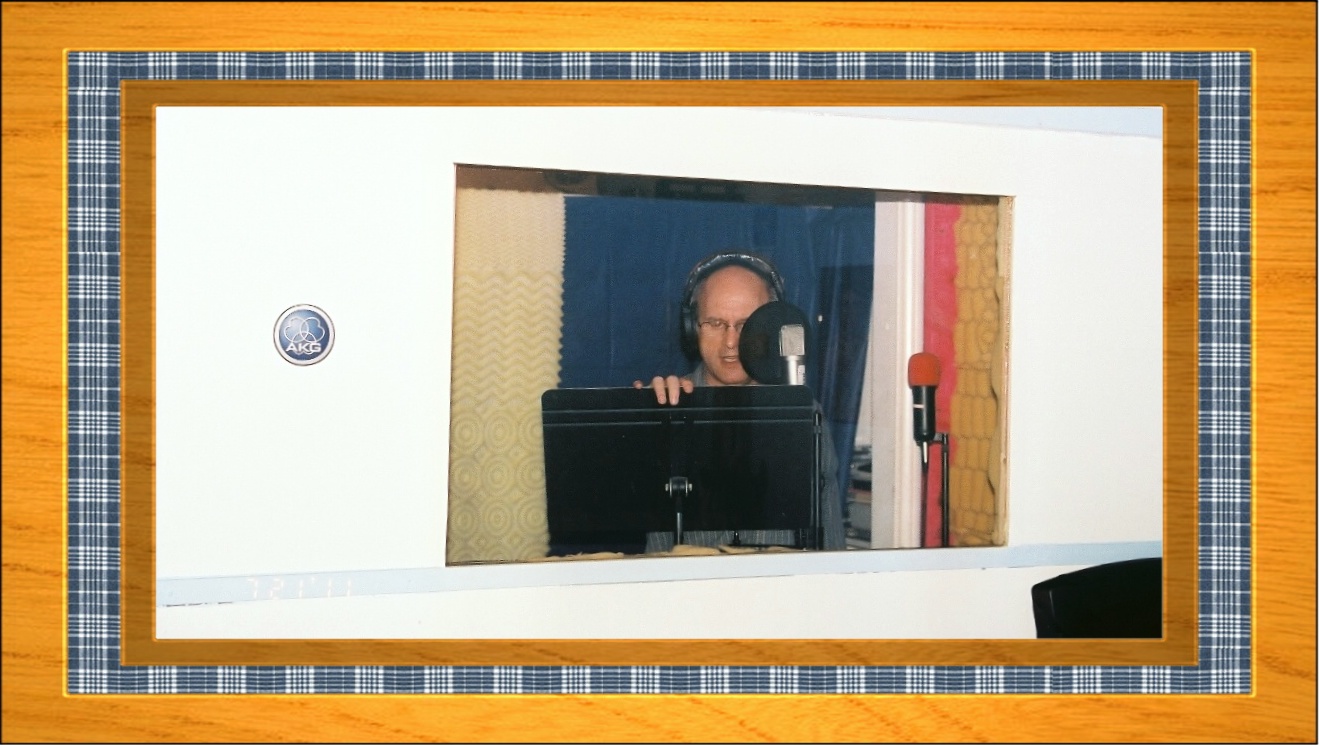 Otto dropping Brazilian inspirational vocals

__****************************************************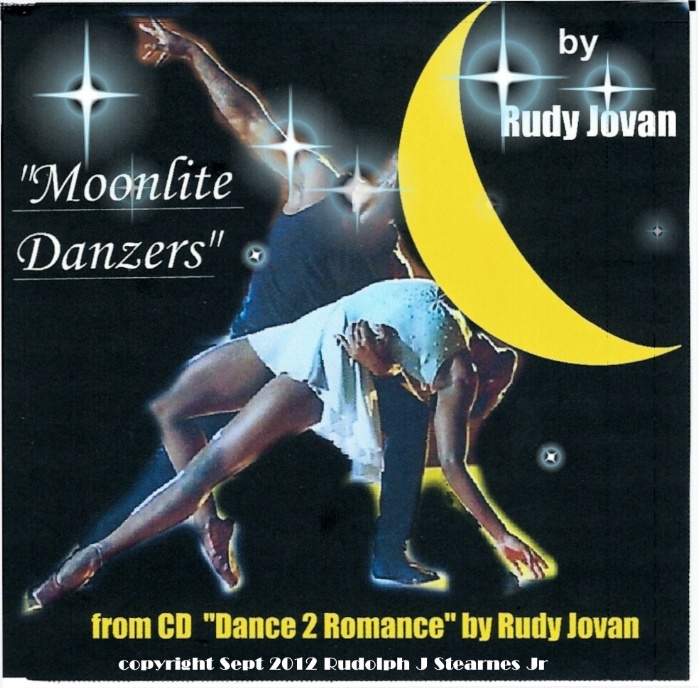 But wait!!!!, order Holidays on a Soulful Platter – Vol II now and receive single releases"Dance 2 Romance" and "Moonlite Danzers and Tenth & Grand Avenue(no S&H)".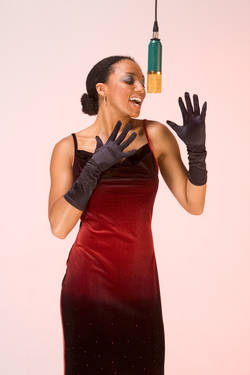 Click on Pic above-Baritone Video on You Tube
PA rental. Delivery, setup and pickup. Houston area only call for details.
Listen to a few clips below
Totally produced and done by Rudy Jovan Stearnes, Jr:
Silent Night; Holiday Loving; Merry Christmas Year; White Christmas; Auld Land Syne and more. Order today!
call 713-816-5999, today.
713-816-5999
Listen to these:
AND,